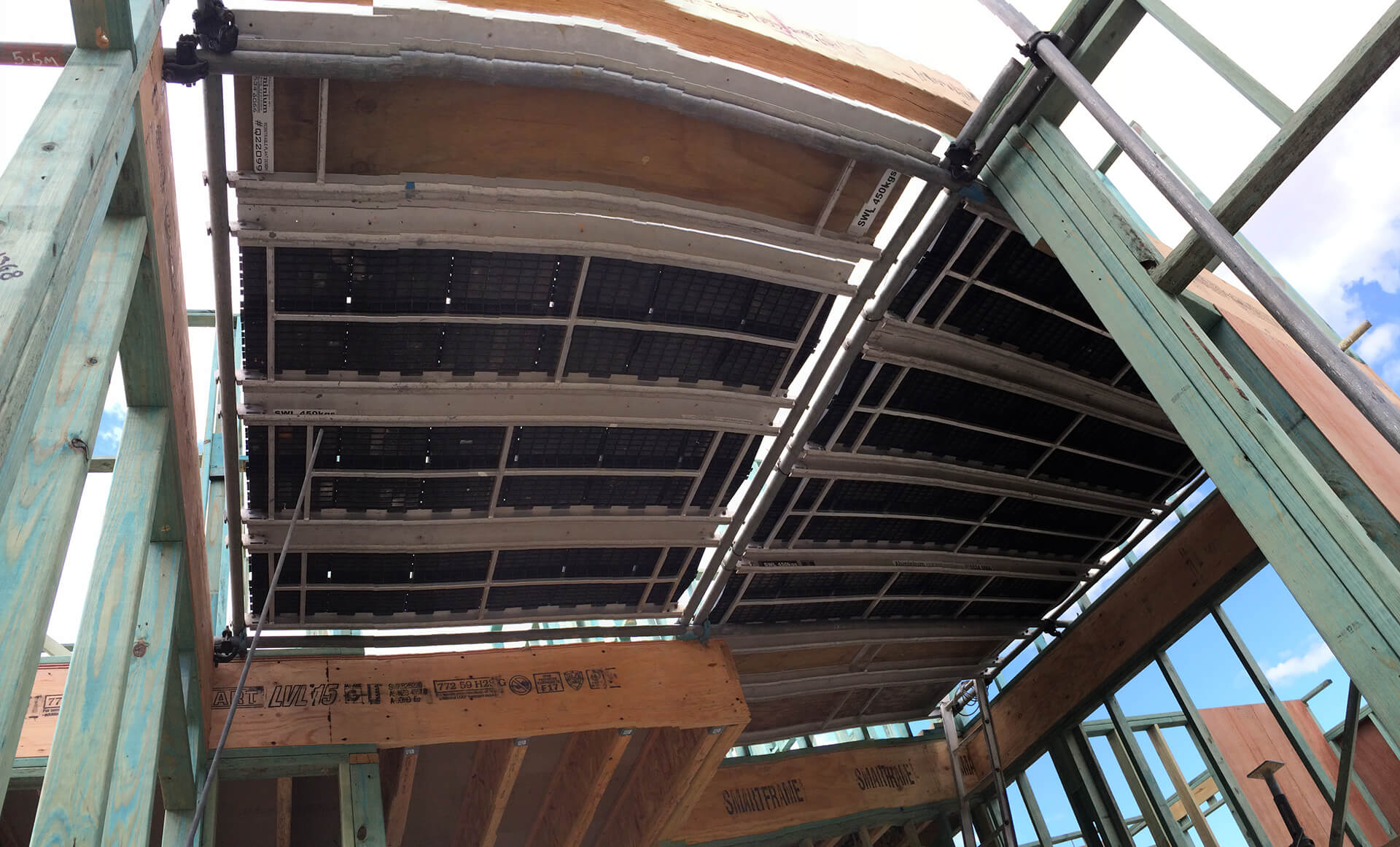 Maintaining a safe work environment
From construction of internal stairwells to replacement and renovations, void protection is an often-overlooked component of any access system. If you're planning on working near an open hole or pit, then consider the implications for your workers. A properly installed void protection system will ensure tradesman can work with peace of mind, minimising the risk of falls and injuries. So, come see our experienced team to find a suitable void protection solution for your construction project.
Common Void Protection situations
When working on a constructions project, the following areas commonly require some form of void protection to ensure the safety of workers or the public.
Lift shafts
Stairwells
Plunge-pools
Void protection provides safe working space above and below an opening. By removing the need for scaffolding below the void, you can maintain a clear work area above and below the void. They're quick to install and remove and give you added safety for onsite workers.
All in one solution
When you're working on a multi-story project, Aluminium Access Systems can provide a complete access solution. We don't cut corners and ensure that everything is taken care of, both inside and out. That's why we're the experts when it comes to tricky situations that makes others throw their hands up. With the right advice, your next job can be completely safely all through Aluminium Access Systems.